Promoting the Greek gastronomy is our main goal. Our dishes are cooked with traditional Cycladic agricultural products such as fava beans, cherry tomatoes of Santorini, capers and caper leaves, white aubergines, sundried tomatoes, local varieties of cheese from Ios, Limnos and Syros, sausages from Lefkada, Cretan dakos, fresh traditional handmade pasta from Evia and of course selected wines of the Aegean with ancient grape varieties such as Assyrtiko, Aidani, Athiri and Mavrotragano as also of the rest of Greece, agiorgitiko, xinomavro, malagouzia, moschofilero etc
are a kind of informal restaurants with friendly and cozy atmosphere in which the Greeks accustom to spend hours and hours, drinking and eating, talking, singing and occasionally dancing. The food is always simple, but in the good ones very tasty, made with top quality ingredients. Their history goes back a long way, 2500 years ago starting with the ancient Greek "Kapileion", passing through the Byzantine "Magireion", the Ottoman "Lokanda" and the Minor Asian "Steki" in which the Rebetiko music genre was born, reaching the present time as "Tavern".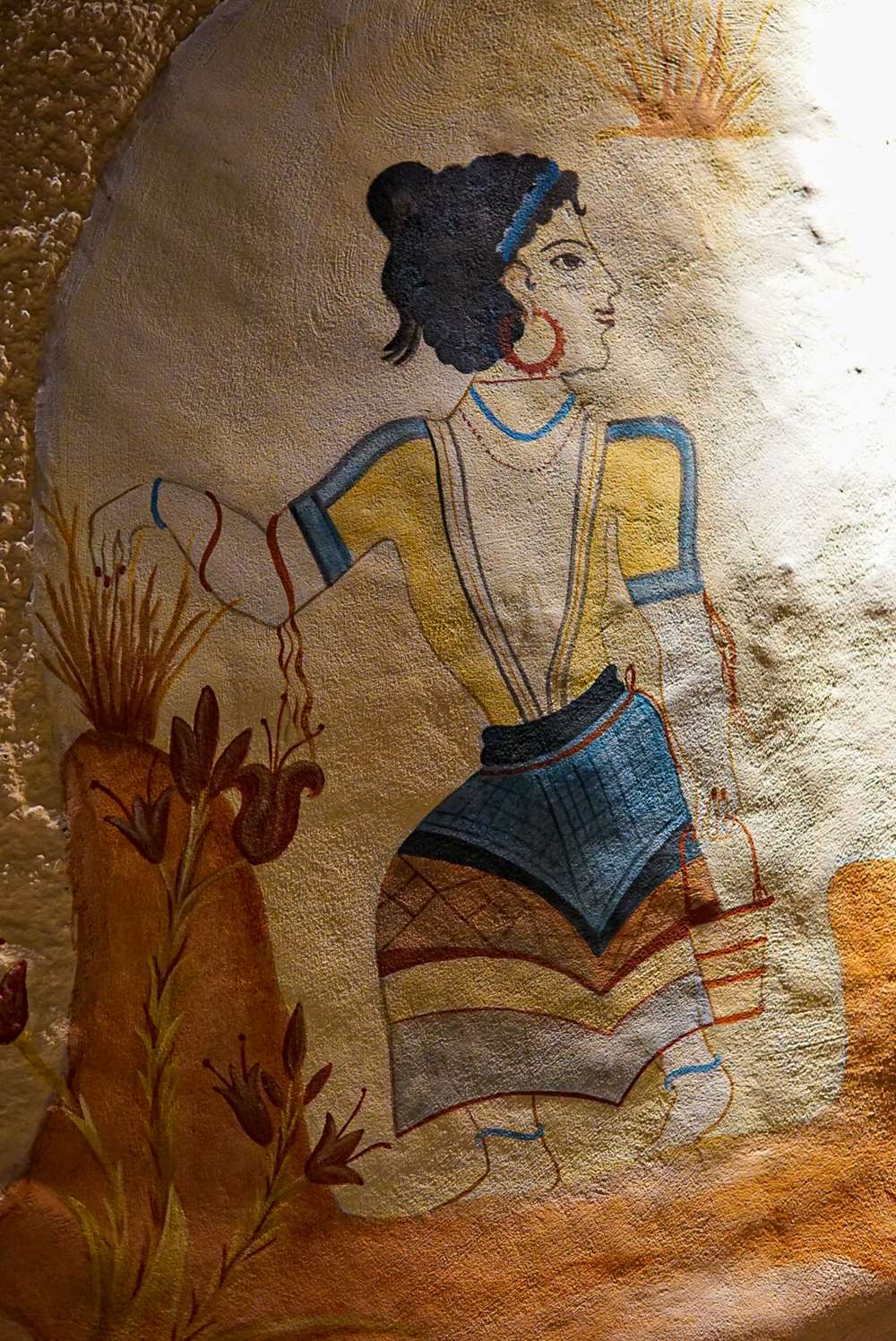 Unfortunately in the last few decades, the advance of new gastronomical morals and traditions has made the good old Greek Tavern look like another endangered species. So, Krinaki, a traditional Greek tavern, two endangered species, in the face of modern times.
Food for us comes from our relatives, whether they have wings or fins or roots. That is how we consider food. Food has a culture. It has a history. It has a story. It has relationships. Krinaki highlights the simple flavours that provoke intense emotions.
"Simplicity is the ultimate sophistication."